Welcome To Divine Love and Mercy Foundation.
Give a helping hand to the needy.
"Whatever you do to the least of my brothers and sisters, that you do to me" (Mathew 25:40).

Together, we can heal the world by making it a better place for our children.
About us
Learn more about us and our activities
According to the report of the National Bureau of Statistics (NBS) recently published for the year 2019, about 40 percent of the total population of Nigeria lives below the poverty line of the country.
This percentage amounts roughly to 83 million people. In addition, the unemployment rate...

Special Thanks to our donors. Divine Love and Mercy Foundation acquired a service Vehicle. To God be the Glory.
Clean Pipe Borne Water
Providing clean water to communities.
Healthy Food
Donation of food items to the poor and the hungry.
Basic Education
Sound education/scholarship opportunities to students who are less privileged.
Aid For Children
Providing aid for mother-less children.
Health Benefits
Providing health/medical assistance to help combat diseases.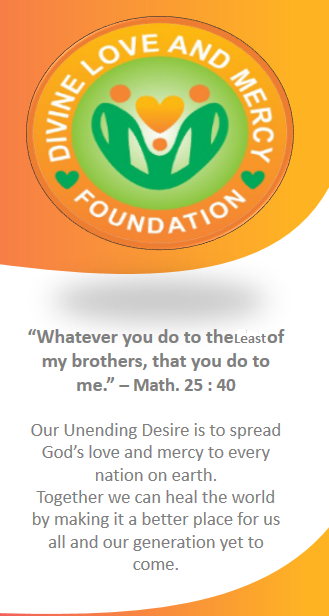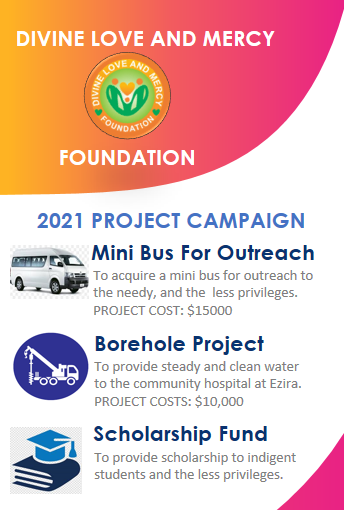 We're open to any
DONATIONS to help the needy.
Your online payment details is secure.
Join us
Become A Volunteer
Together we can heal the world and make it a better place. Send us a message. And we will reply in 24 hours' time.
5
Successful Campaign Completed
Our Campaigns
Upcoming Campaigns
Our team
Members Of Trustee
We're A

Registered

Organization
Your trust is what we need. We promise to work together with you for the future of humanity.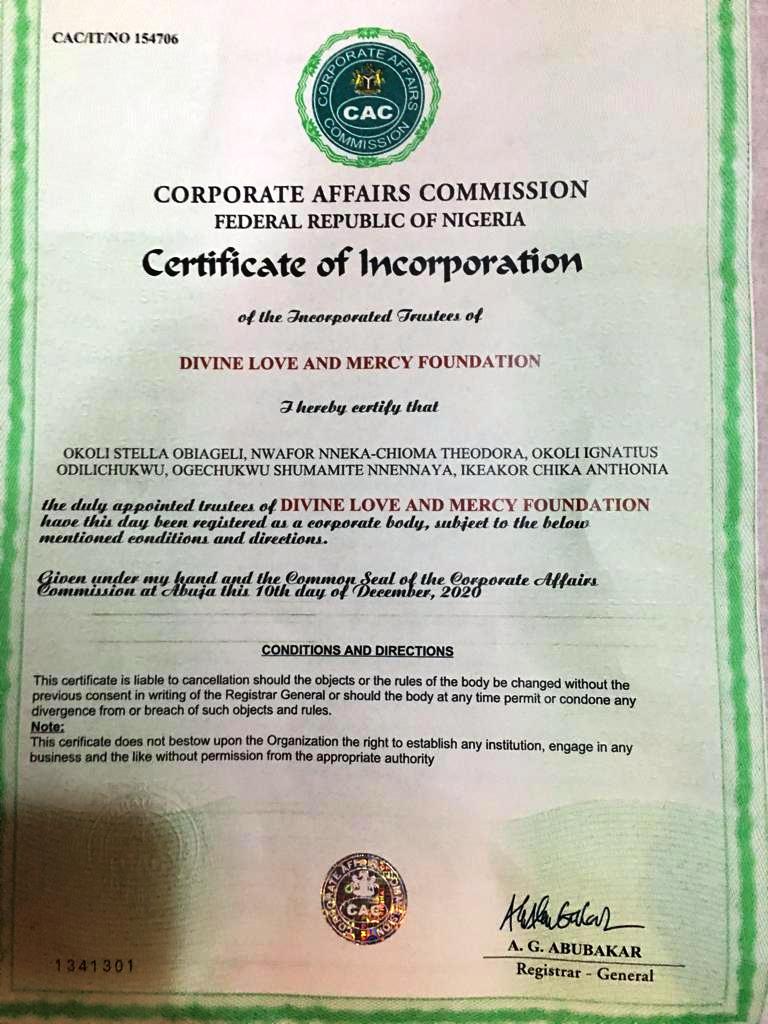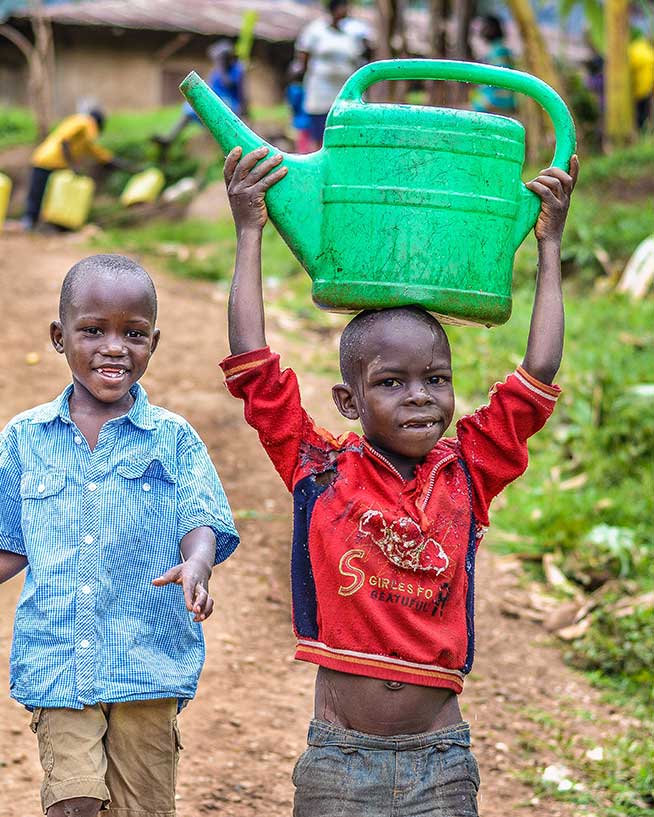 Our Mission
Provide pure drinking water good healthy facilities and fresh food for the less priviledge.
Donate to the poor, the needy and the less privileged.
Give a helping hand. A little act of Kindness. Let's work together to make this world a better place.